ISLE OF WIGHT WOODLAND FORUM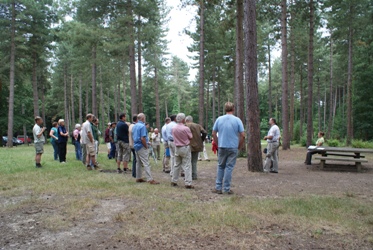 The Isle of Wight Woodland Forum is a way of connecting owners within the group to discuss relevant and topical subjects, providing concern or interest within the group. It also acts as a catalyst for linking owners to woodland managers, forestry experts, users of woodland produce and other relevant groups and individuals.
The forum meets two or three times a year. To join the forum please send your contact details to Carol Flux putting "Woodland Forum" in the subject box.