WOOD FOR FURNITURE OR BUILDING ON THE ISLE OF WIGHT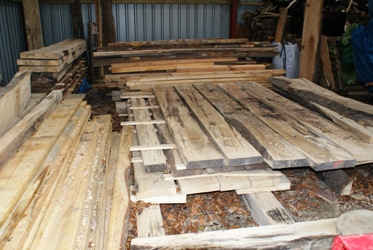 Some Island contractors will be able to supply wood for furniture or building. Quantities are usually limited, so you will be more likely to find wood for one-off projects rather than for a large housing estate!
You will need to enquire whether the wood has been dried and if it is suitable for indoor / outdoor use.