Coppicing on the Isle of Wight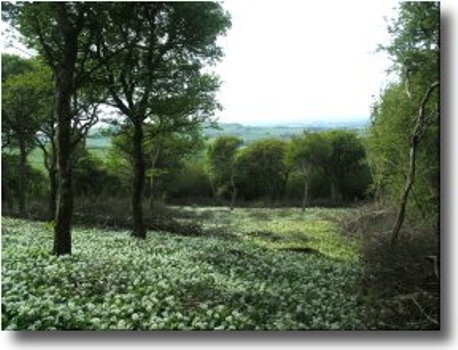 Coppice was the traditional form of silviculture practised in many woodlands in lowland Britain, and the estimated areas of simple coppice, and coppice with standards, has been declining for at least a century. However, during recent years there has been a revival of interest in this form of management.
Coppice woodlands often have a potentially high conservation value, but many of those that remain are neglected, and require management in order to retain their character and biodiversity. On the Island, coppicing is particularly important for red squirrels and dormice.