Planting and Restoration on the Isle of Wight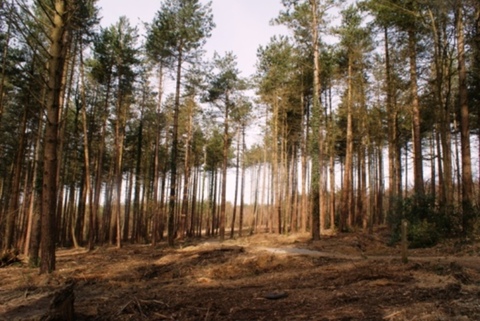 New native woodlands are often the desired objective of schemes to create new woodlands, but methods of establishment are not always predictable. Establishment usually occurs by planting but the use of natural regeneration to enrich existing new plantations, or create them beside mature woodlands, has been also recommended.
Restoration of plantations on ancient woodland sites (PAWS) is an important procedure for the overall improvement of woodland biodiversity and is currently of great interest to woodland managers.
PAWS are sites that have a long history of woodland cover: they are ancient semi-natural woodlands on which the original, "natural" woodland was cleared, and replaced by a plantation of either native or exotic species.
Your contractor should be able to advise on any grants that may be available for planting and restoration, or see our separate section on funding.