BRIGHSTONE FOREST ON THE ISLE OF WIGHT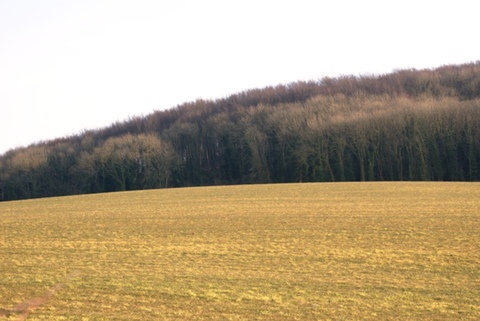 Forestry Commission
Brighstone Forest lies 6 miles to the south-west of Newport on the southern downs. The main entrance is located at grid reference SZ 419849. Shalcombe Down is an outlying block of woodland to the west of Brighstone Forest.
The entrance to this block is located at grid reference SZ 395852. Both woods are under leasehold agreements – the total area is 482 hectares. Brighstone Forest and Shalcombe Down are predominantly broadleaved woodlands on the southern downs. Their key features are a number of scheduled and unscheduled ancient monuments, outstanding views, and a predominantly broadleaved character. The forest is also important for recreation and tourism.
The growing crop is predominantly beech plantation or plantation with 20-50% native trees standing on upper chalk. Woodland management aims to be sympathetic to red squirrels, aiming to maintain and link habitat.
The forest contains two waymarked walks known as 'Jubilee Walk' and the 'Beech Trail'. Visitors tend to access these trails from the National Trust's Jubilee Car Park adjacent to the southern woodland boundary.